Available
technicians
on call
Emergency technicians available 24/7
On call when you need us at a moments notice.
"R" Stamp Certified:
National Board Certificate of Authorization qualifying our welders and repair procedures meet the requirements of the ASME Boiler, Pressure Vessel, and Piping Codes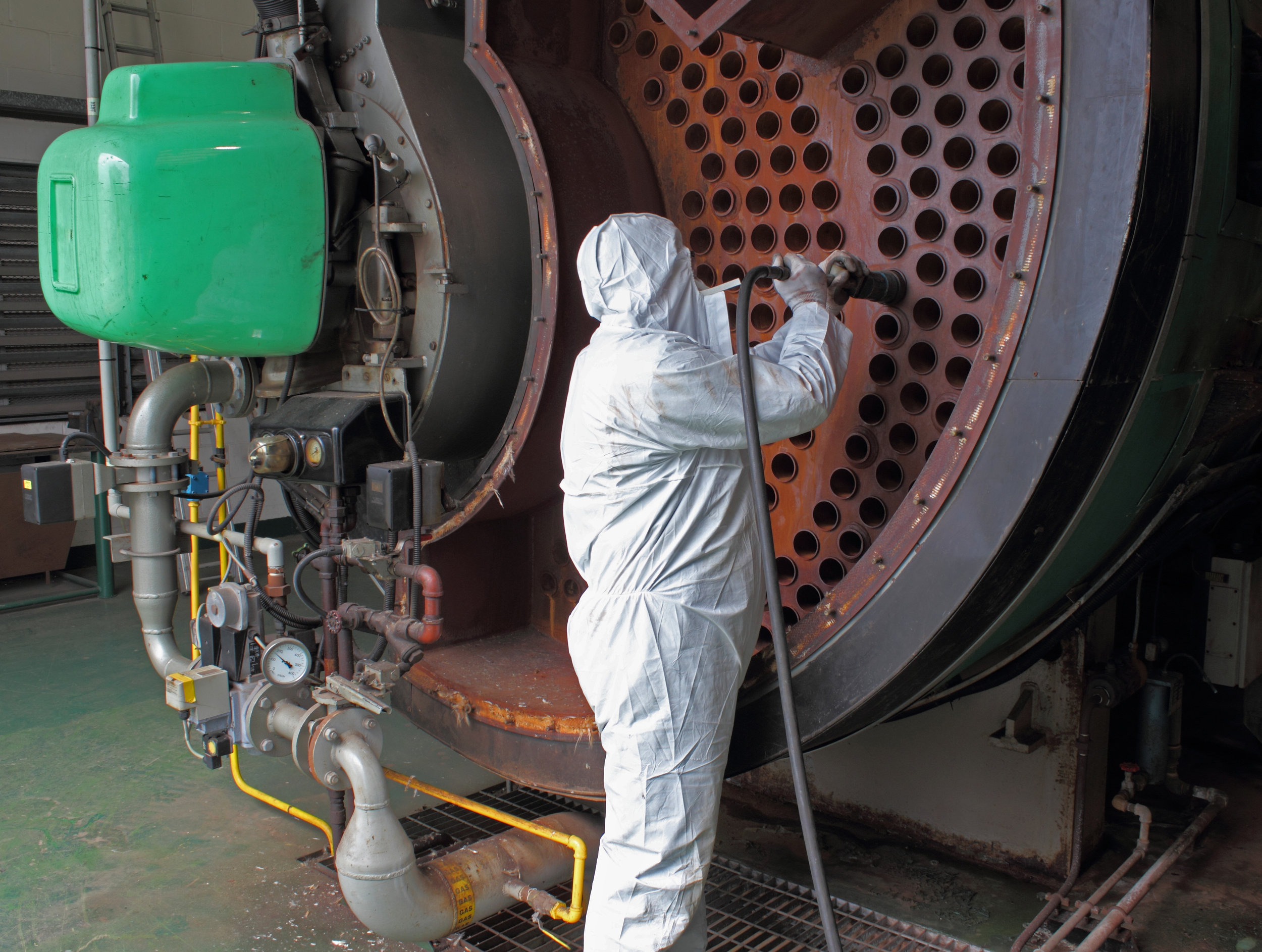 Immediate Service and Repair
24 hours a day 7 days a week.
Our field service and repair technicians are on call and ready to help you: day or night.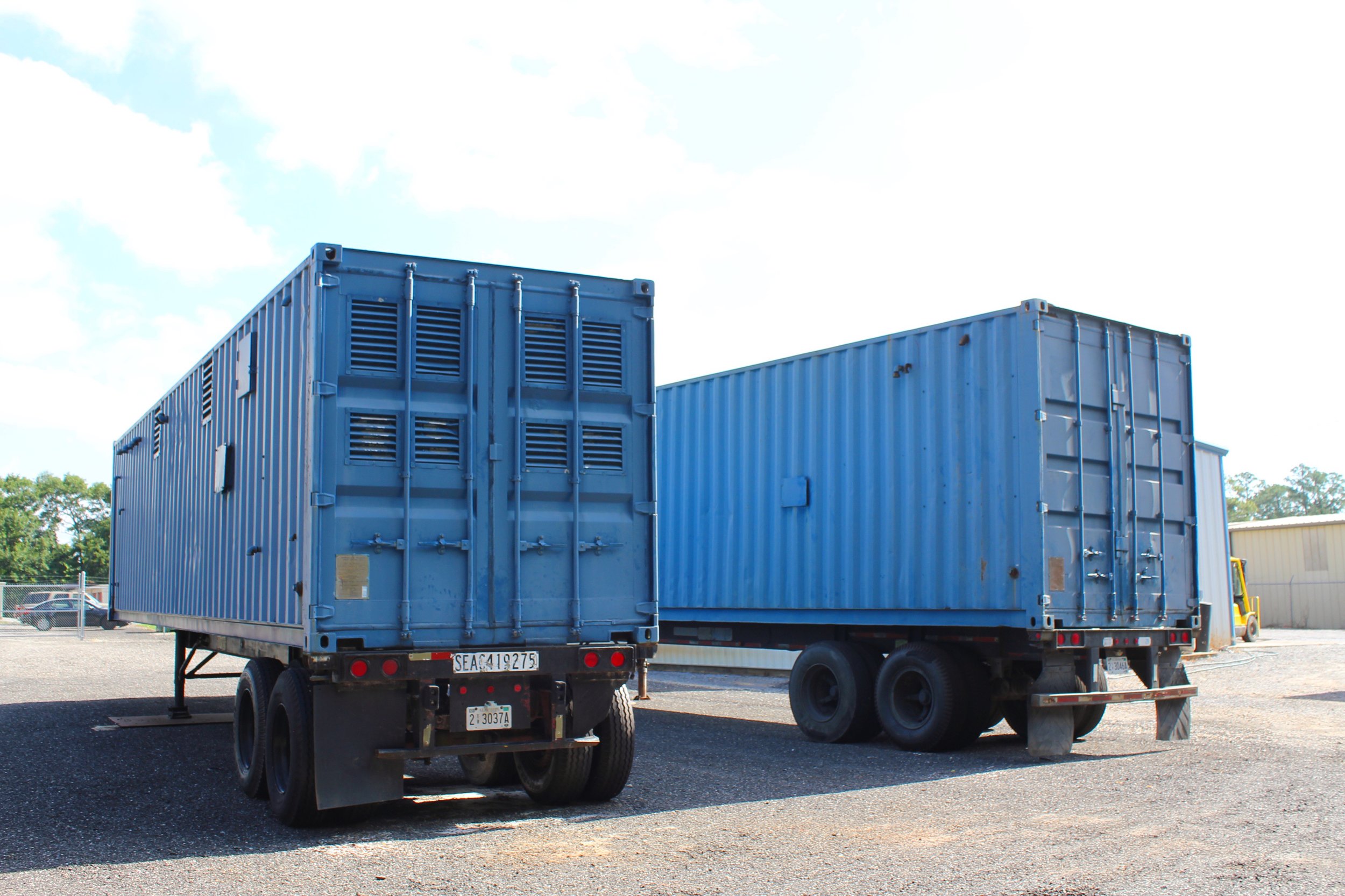 Our goal is to keep our clients operational. We keep rental boilers in stock and available at a moments notice so that you stay working with minimal downtime to keep your business successful.
Our experienced sales representatives will offer you a free inspection to provide you with the boiler that best fits your company's needs.